I like Year Builds very much

For me this is the best way to clean my desk from already started projects. One of my dreams is to try as many wargaming systems as I can

So, for this Year Build I would like to prepare figures and models for playing of at least three different wargaming systems:
1. Lion Rampant (French Army in 28mm; Hundred Years War Agincourt 1415)
2. Bolt Action (US ARMY in 28mm; WWII Normandy 1944)
3. Battle Group (British Army in 20mm; WWII NW Europe/ Italy 1944)
4. .... and anything else I will find time to finish
I hope I'll manage to reach my goals

This is my TASK 1
For the second time in my live I finished historical figures in 28 mm (not WWII)

. I thought I will manage to finish whole my force for playing Lion Rampant but I barely finished only three units (out of six planned)
There was a lot of painting

Much more I've been expecting



I'm not too happy with the result but I'm sure I'll do that better next time.
So ...
Scale: 28 mm
Figures: Perry Miniatures (Marvelous !

)
Wargaming System: Osprey's Lion Rampant
Historical Period: 100 Years War
Army: Personnal Retinue of Philippe Comte de Nevers (Killed in Agincourt in 1415 RIP ['])
First Unit - Expert Sergeants (please note the banners - Colours of Philippe and The Cross of St Denis) :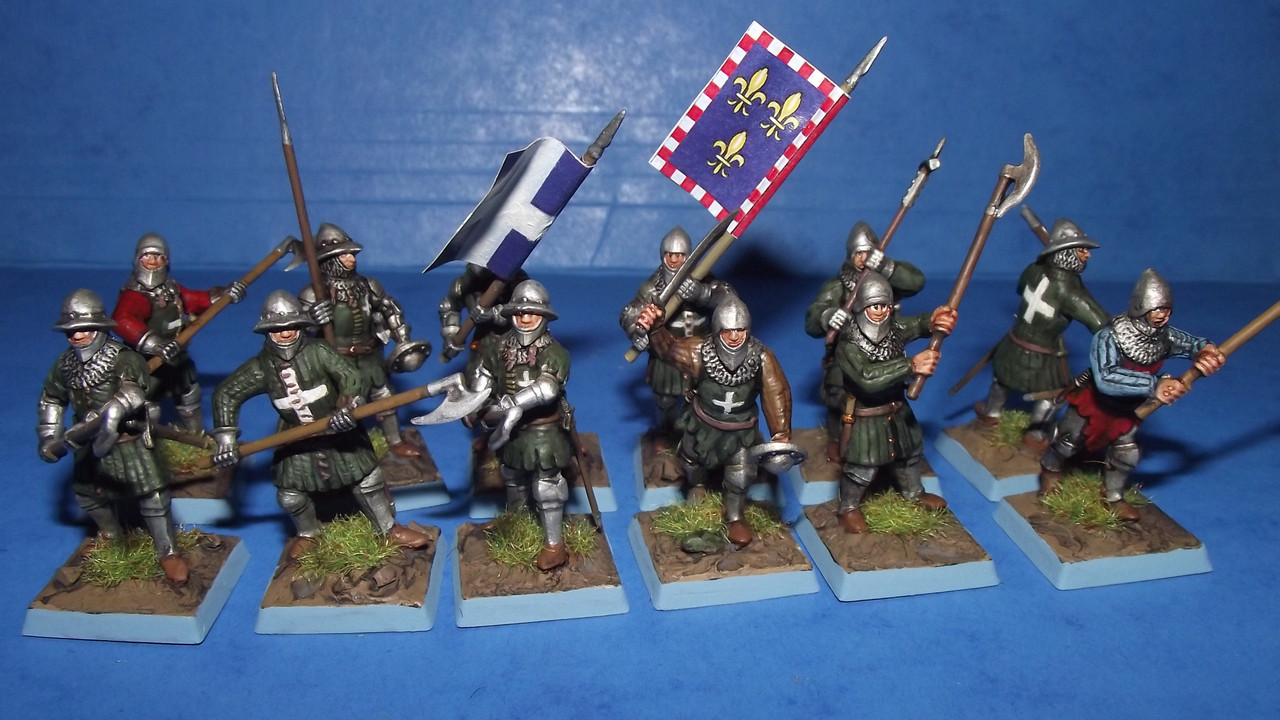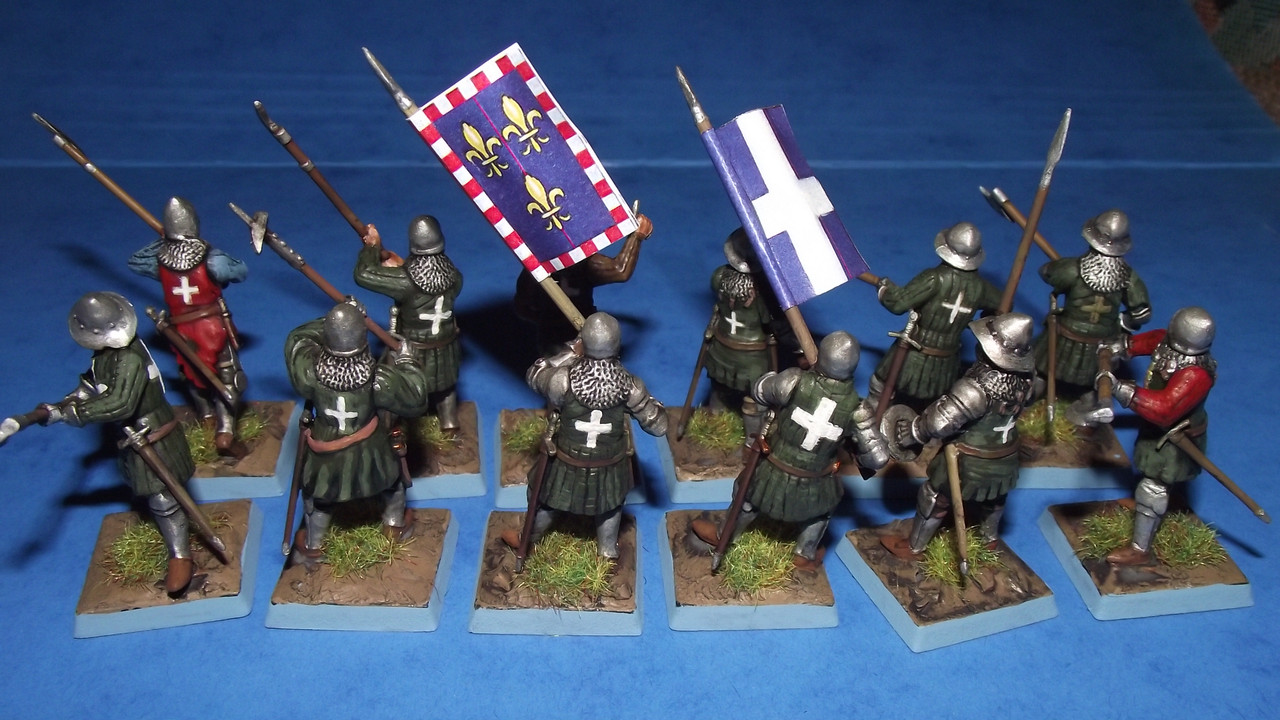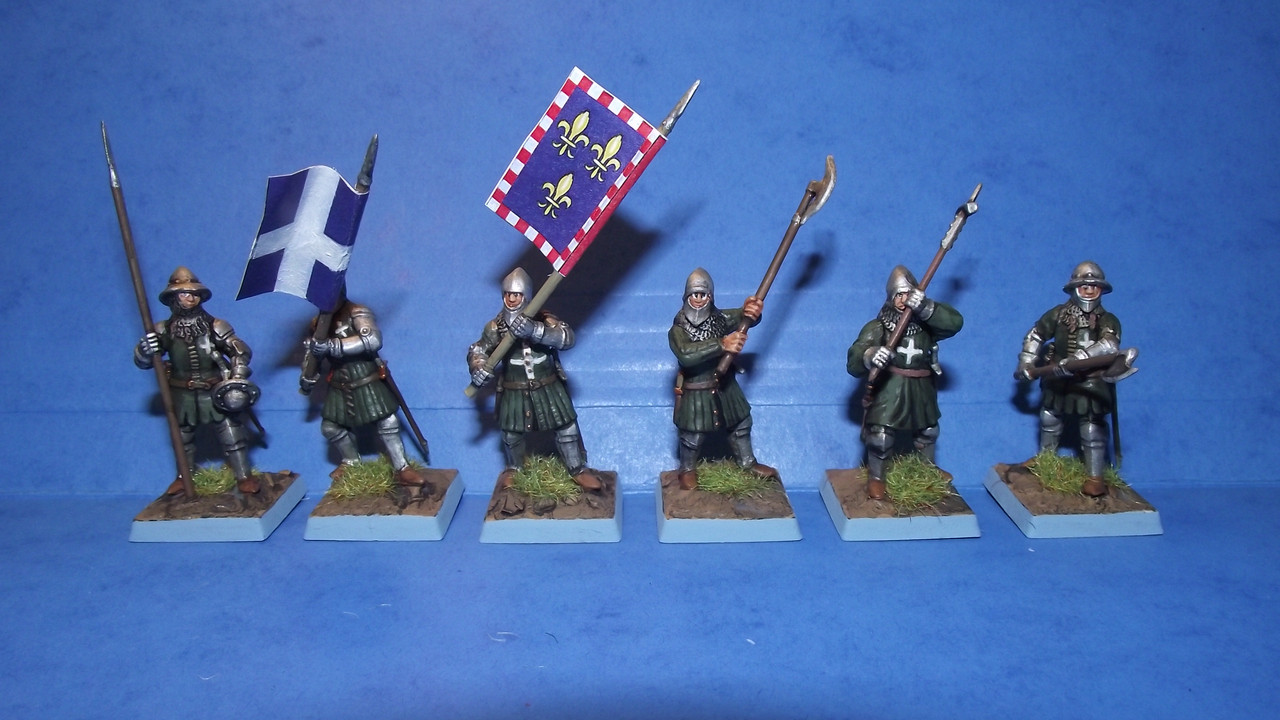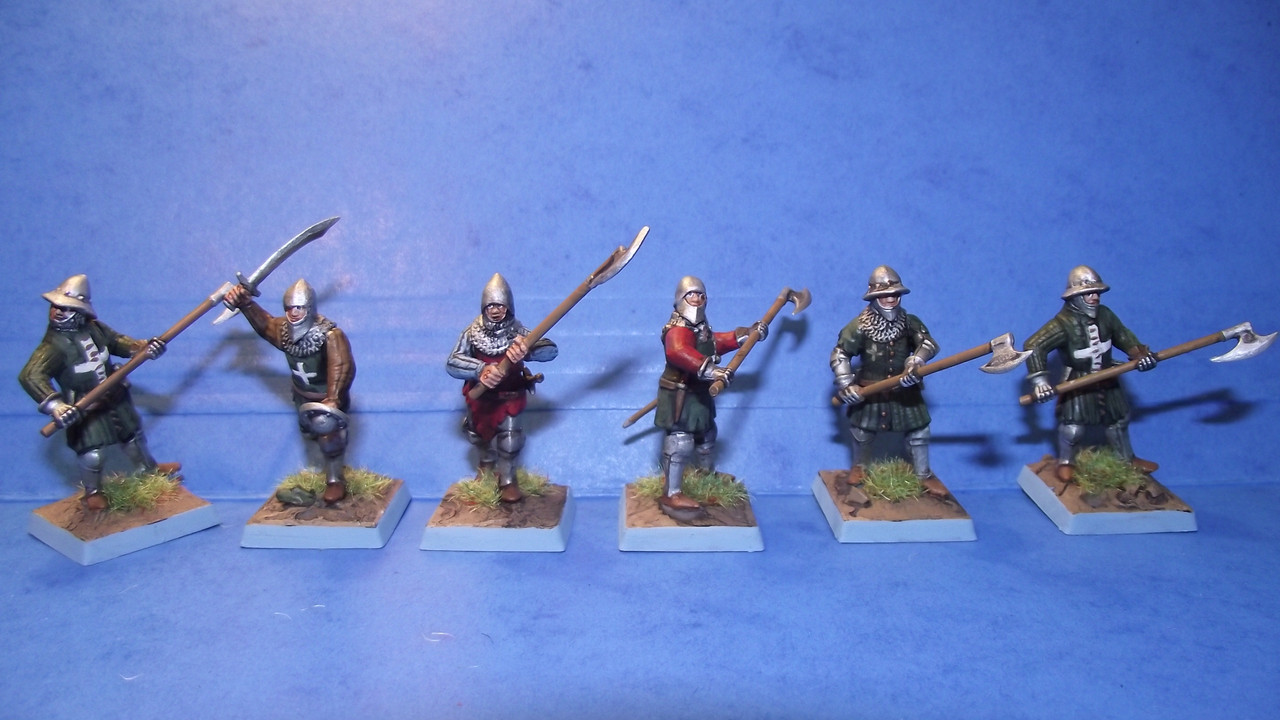 Second Unit: Sergeants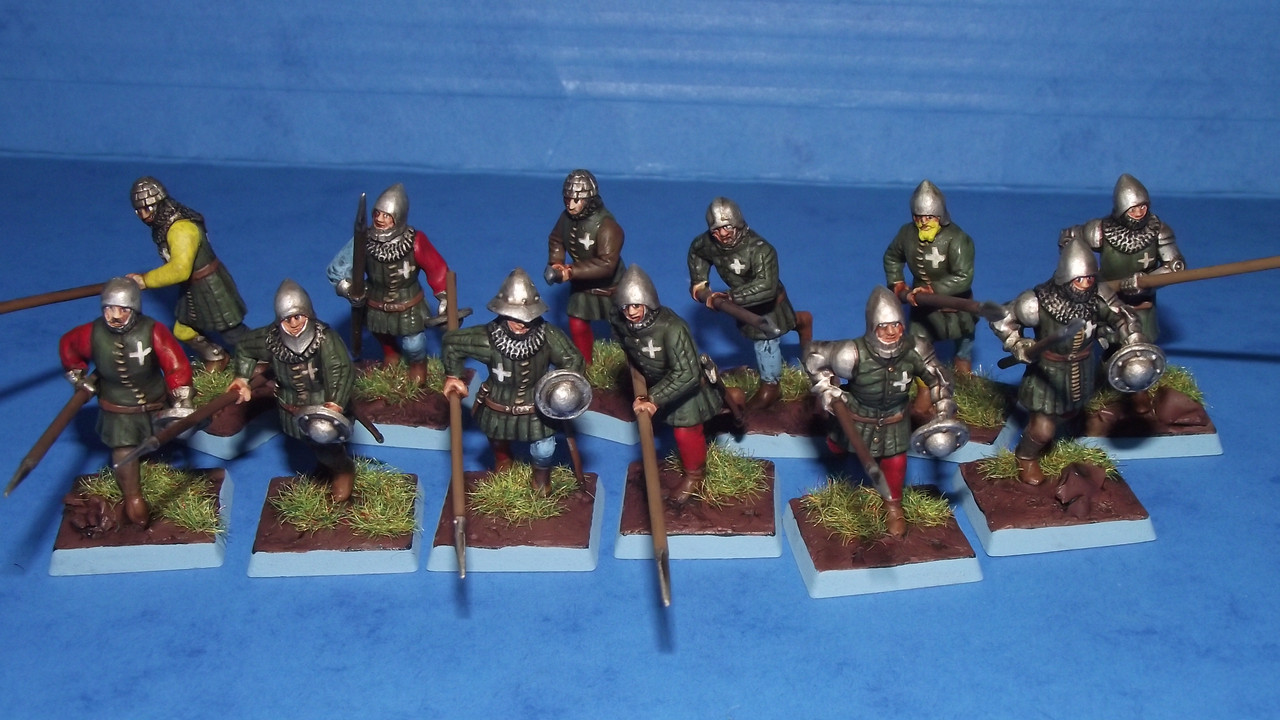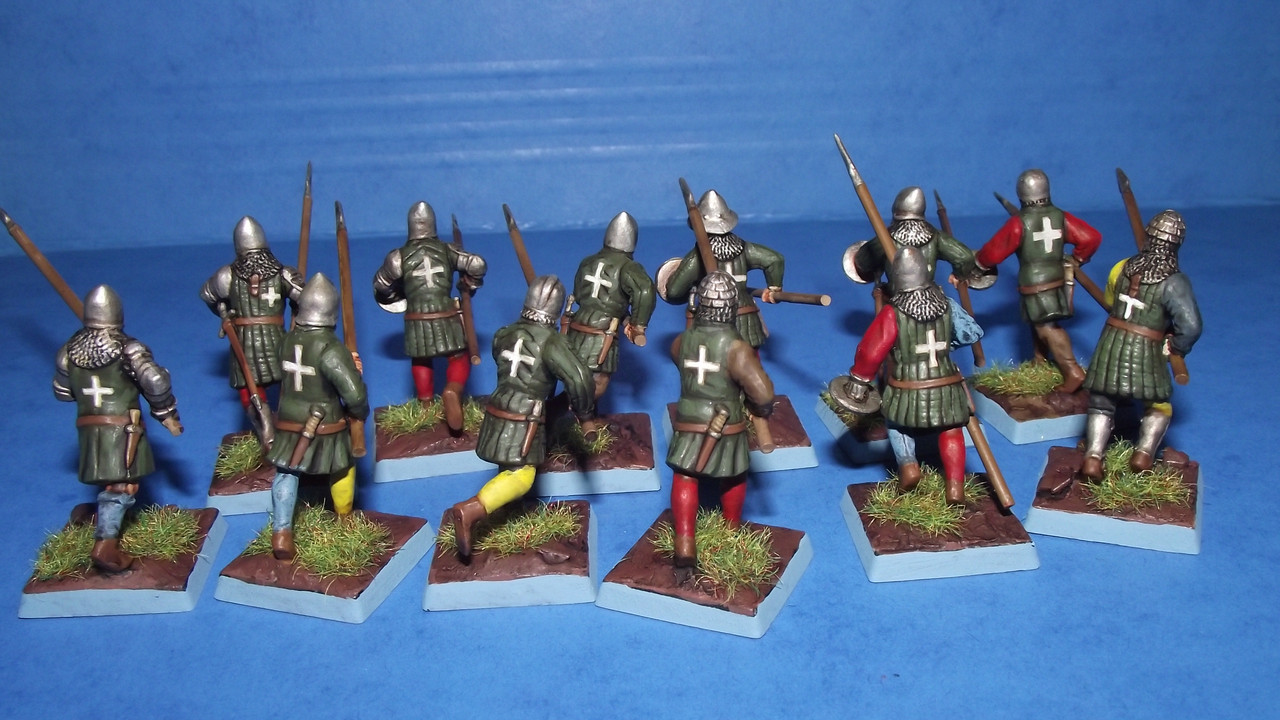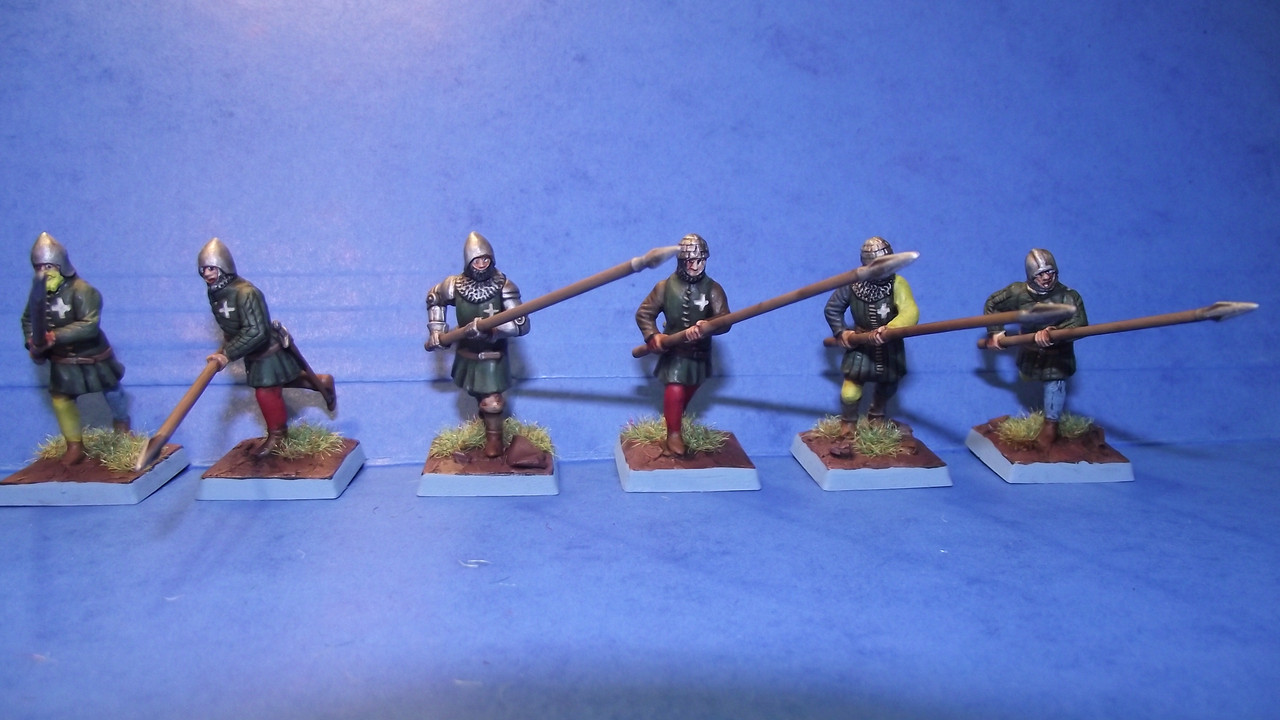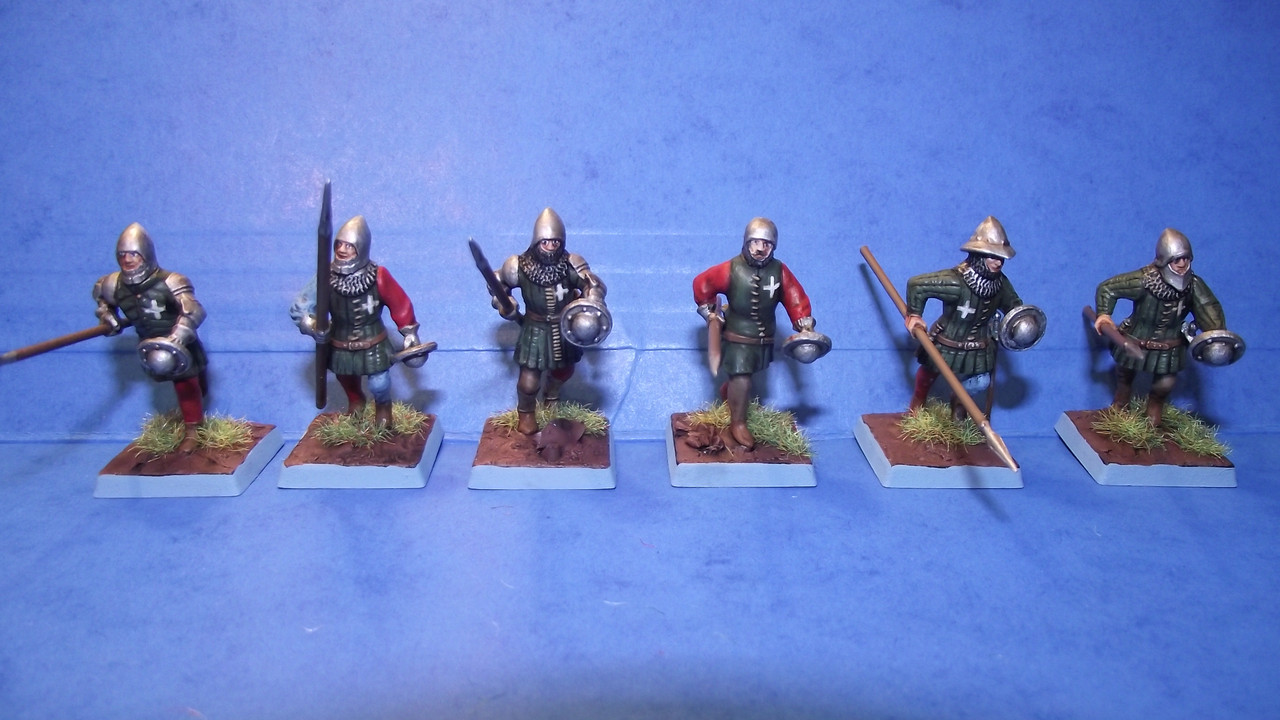 ... and the last finished Unit (for now

- Crossbowmen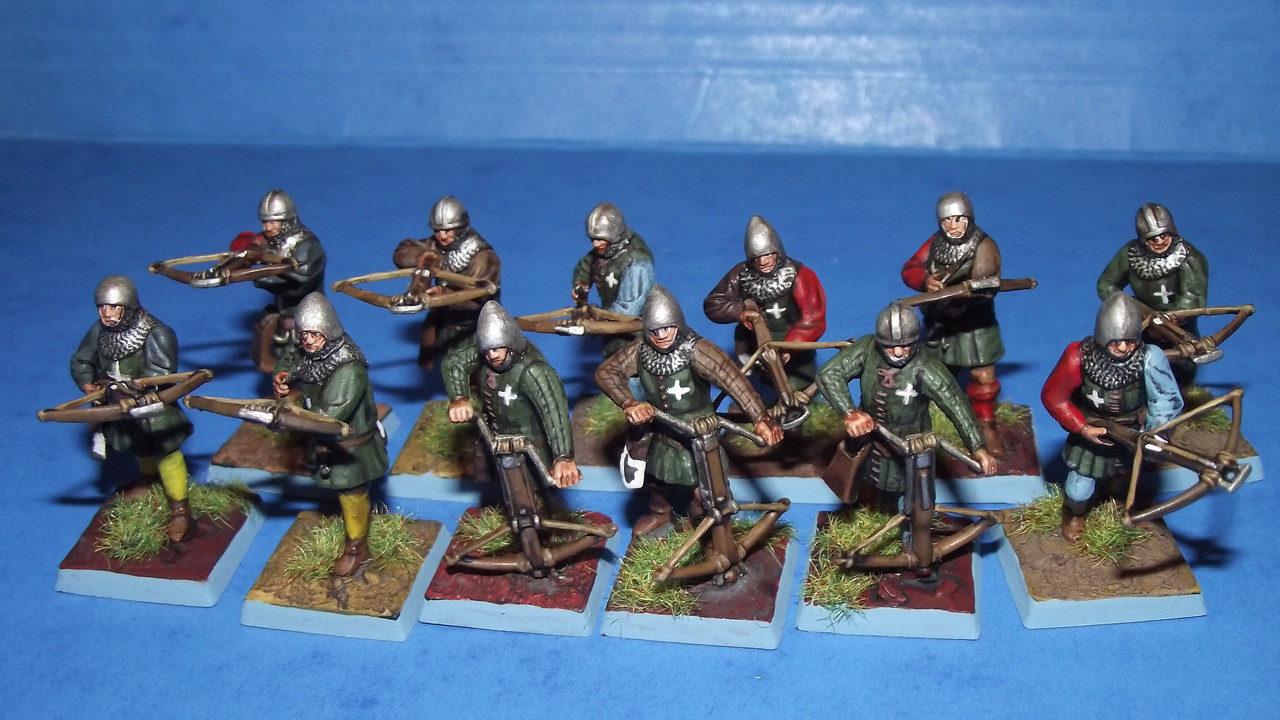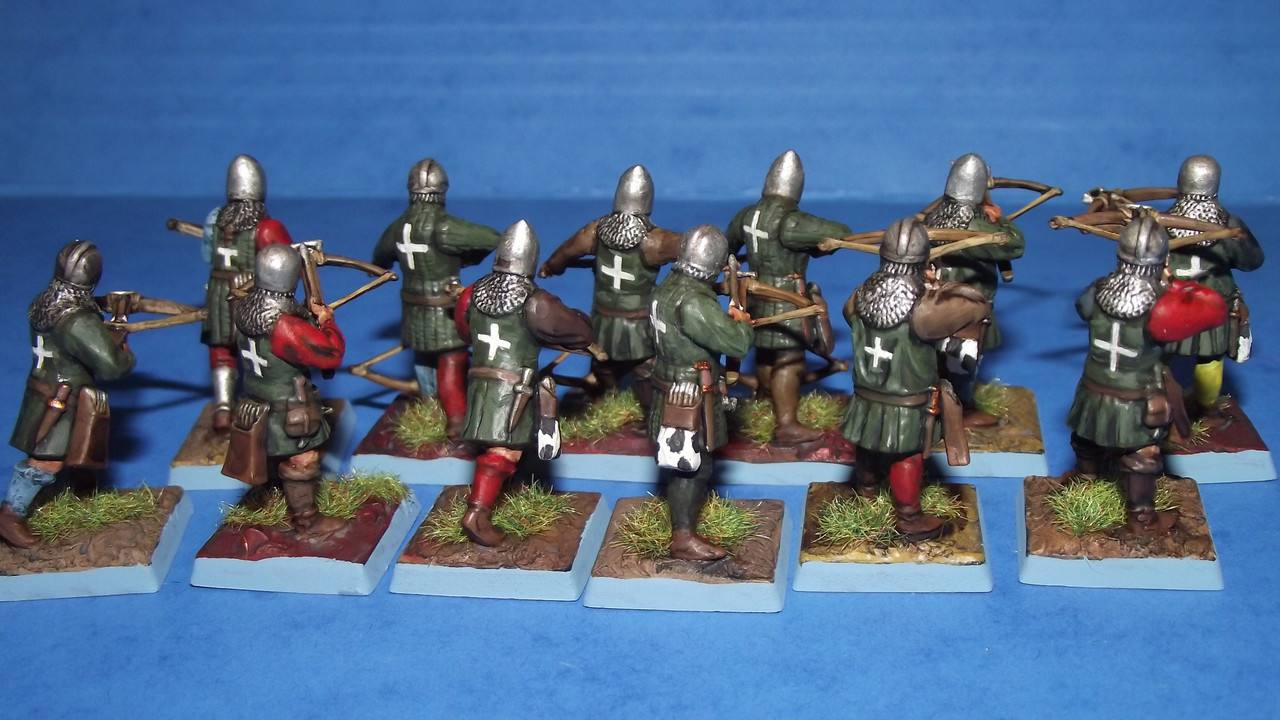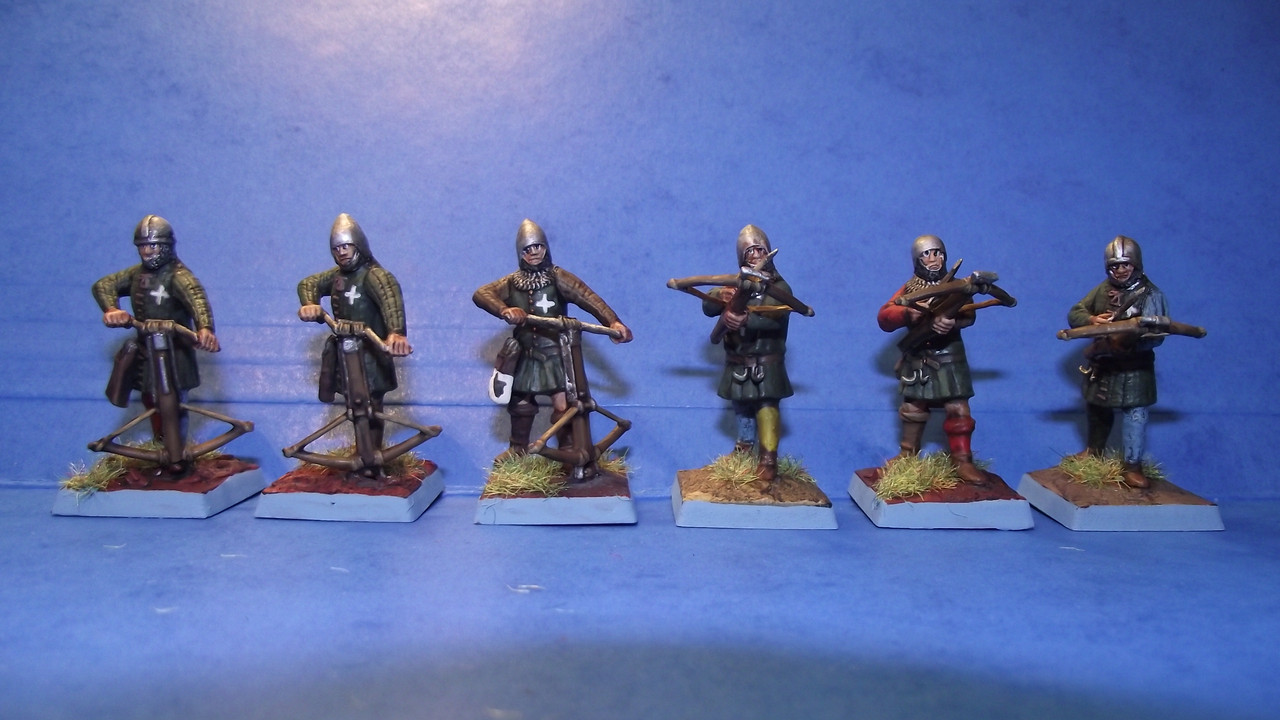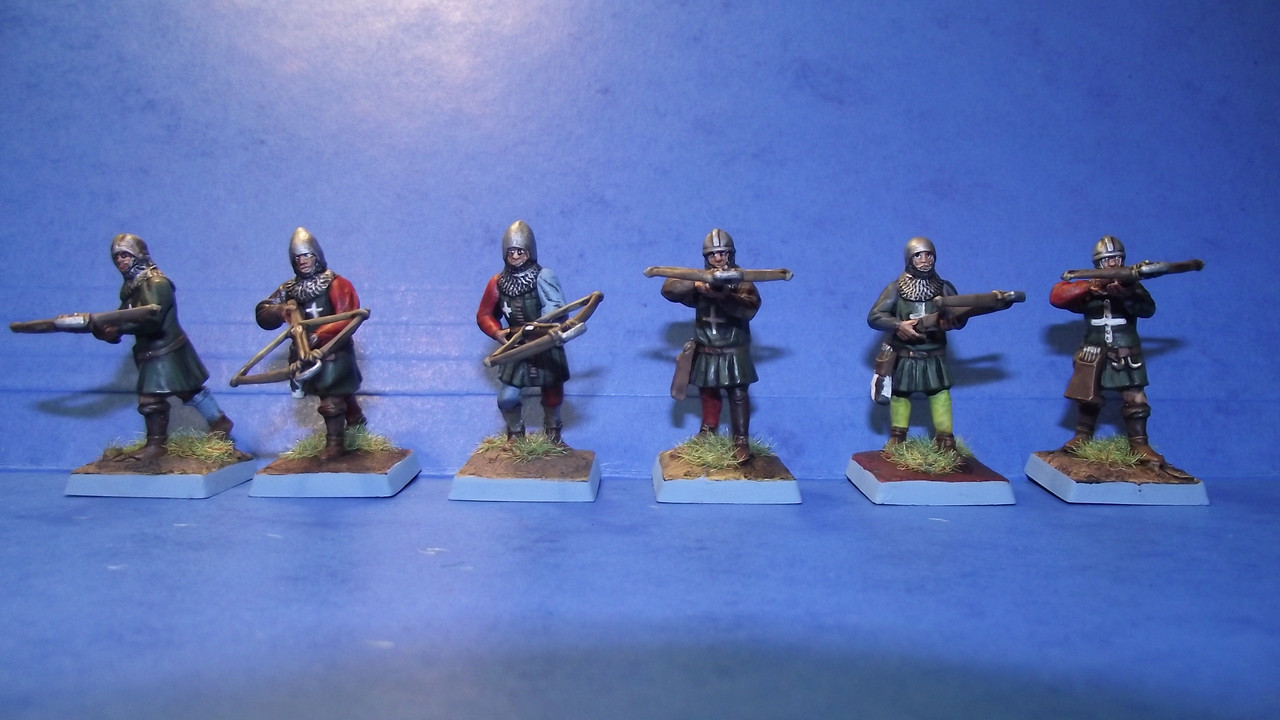 Vive la France !

I hope you like it

Thanks for watching